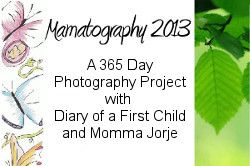 Mamatography: A 365 Day Photography Project. At least one picture per day of what you did that day.
The first time Little I has asked for eggs in a LONG time.
B's band concert. We were too far to get a good picture, but she's dead center right above the music stand. Haha
Add caption
We finally have a road (kind of) but no access to the house via car.
He got SOOOOO dirty playing on the porch.
Slip'n'slide with B.
Happy man.